Properties
For sale
Our newest properties
Properties
For sale
Our newest properties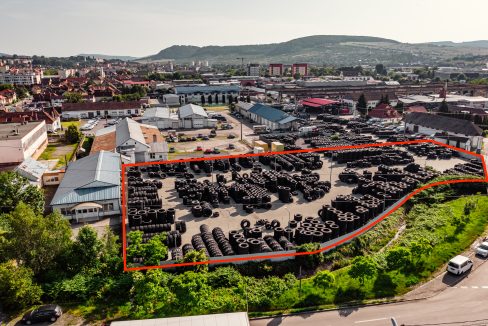 3,267 square meters of open warehouse space for sale, 3,117…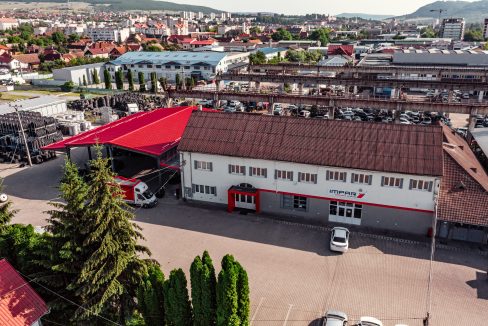 Administrative building constructed in 1989 for sale in the industrial…
The ARKUM group of companies in Odorheiu Secuiesc has been one of the region's leading economic players for more than twenty years. As a member of the group, Arkum Invest KFT. has been engaged in real estate development and exploitation since 2001, its main activity being the management of real estate owned or under management.
We have business relationships with nearly thirty tenants, and our dedicated team manages more than 20,000 square metres of usable space. This dedication, experience and professionalism is our greatest asset. You can rent office space, retail space, commercial space, warehouses, workshops, enclosed and open parking spaces, vacant land and unique properties. We help you make the right choice and provide full information to our prospective clients. In addition to letting, we can be present on all sites with our own maintenance team. Due to the diversity of our properties, we can also cater for individual requirements.
square metres of surface area
Renting
Our company offers full or partial letting of owned and managed properties. Offices, commercial space, warehouses, workshops, closed and open car parks, vacant land and specialised properties for rent.
Real estate intermediation
Establishment and management of relations between seller and buyer and between landlord and tenant. In addition to selling properties in our own portfolio, we also assist our partners in selling, letting and other types of real estate. We mediate and execute. We take care of the administrative handling of all procedures required by the administration.
Property administration
We manage the properties entrusted to us. We ensure the sustainability and proper use of buildings by carrying out the necessary preventive and maintenance work. We reduce the depreciation of the property's use by regularly monitoring, upgrading and maintaining buildings and building services. In addition to optimising the efficient use of buildings, energy audits and redesign, we provide troubleshooting, periodic works and mandatory inspections, as well as the management of building energy systems maintenance and other agreed services, on an individual needs basis, with specialist supervision.